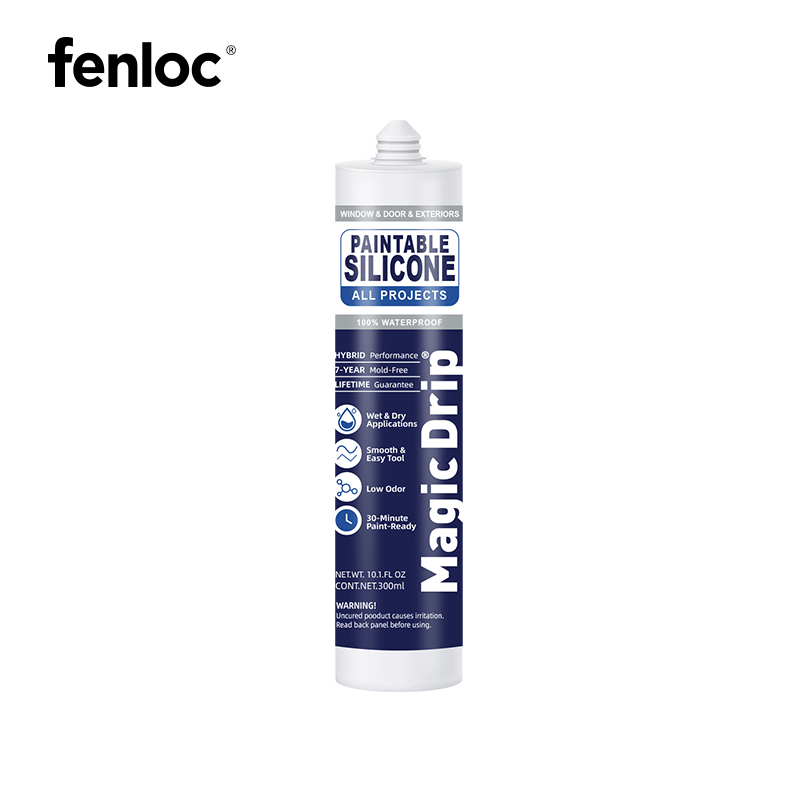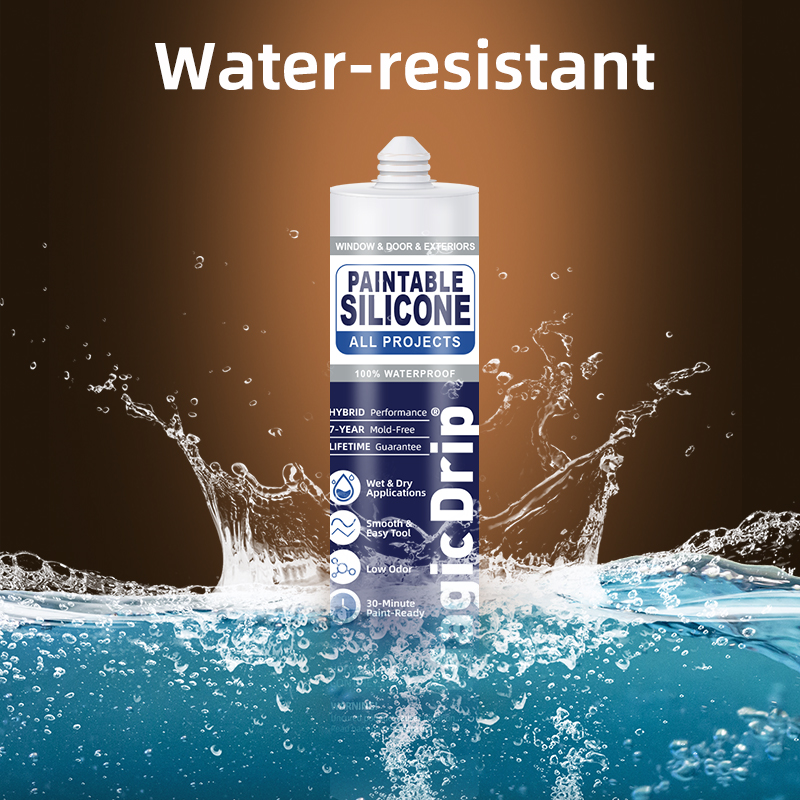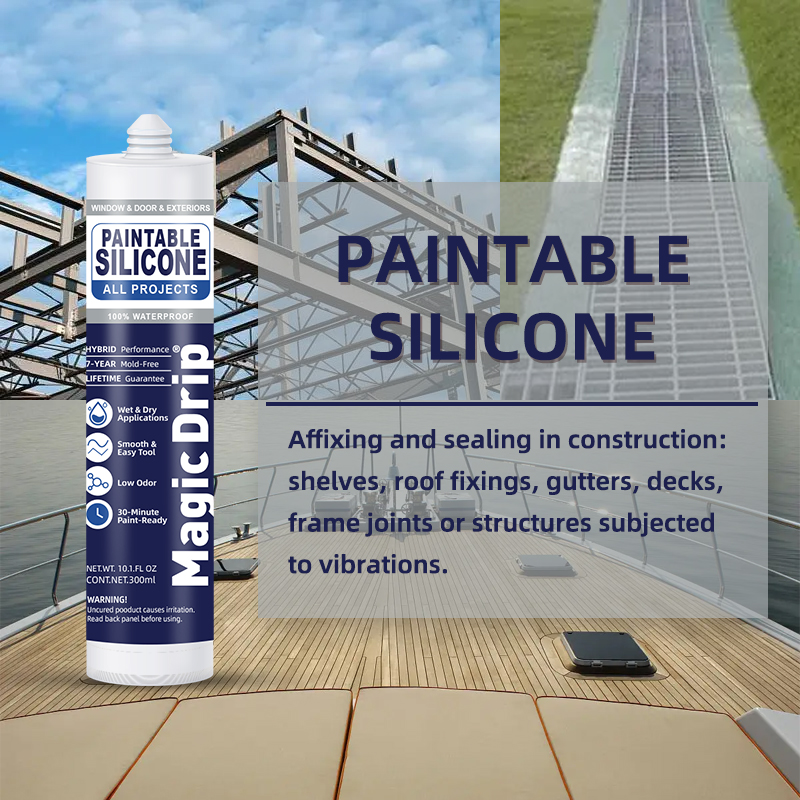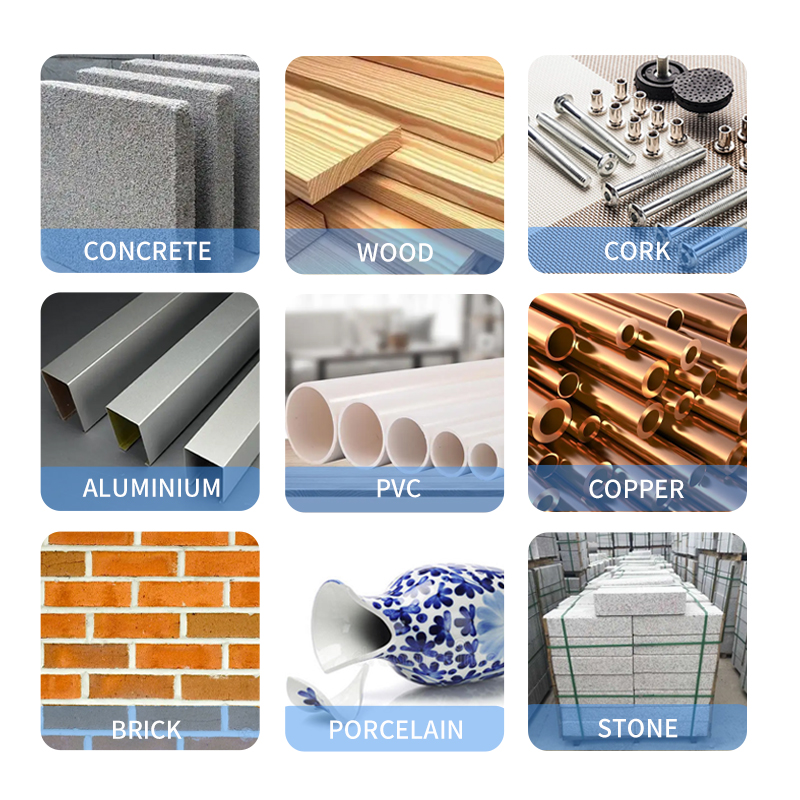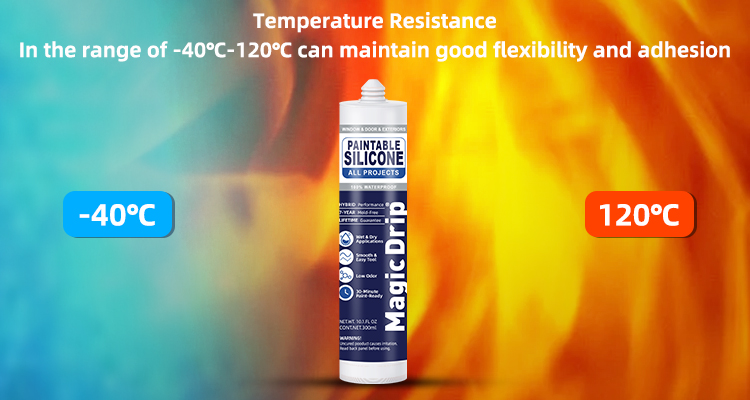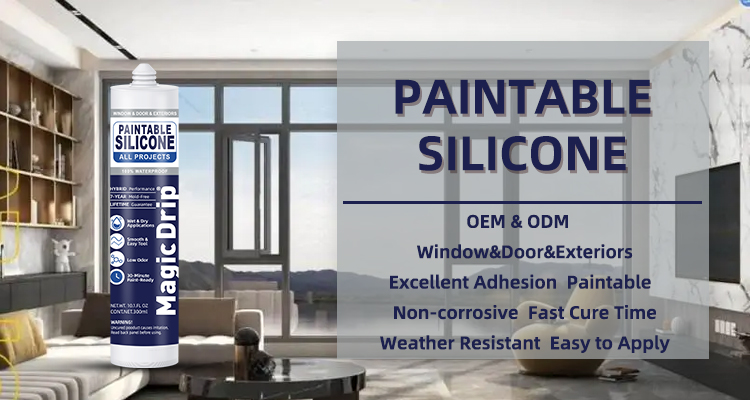 MS Glue MS Adhesive Universal Adhesives Silicone Glue
Magic Drip® MS Glue can be used for bonding and sealing a wide range of substrates in both structural and non-structural applications.
Magic Drip® MS Glue gives excellent adhesion when bonding many substrates such as concrete, brick, wood, natural or artificial stone, ceramics, glass, metals, and most plastics. It gives good adhesive on damp surfaces and has good resistance to UV.